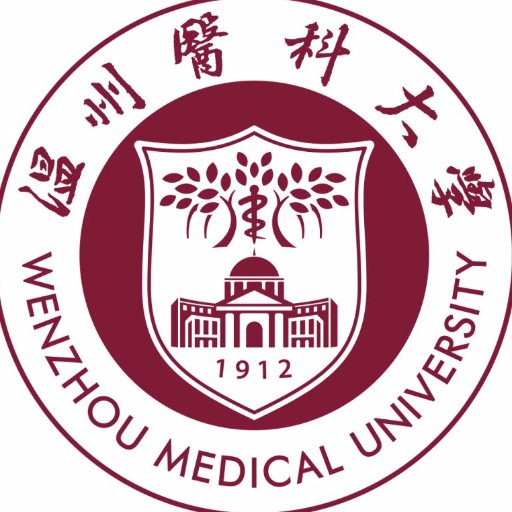 Wenzhou Medical University
Wenzhou Medical University (WMU) is a key construction university of Zhejiang Province. It's one of the largest and most robust schools for clinical medicine sciences in Zhejiang Province.

About WMU
Wenzhou Medical University (WMU), it's history can be traced back from Zhejiang Medical School established in Hangzhou in 1912. Wenzhou Medical University is ranked as the 18th among the medical schools in China. Average passing rate of WMU graduates in Chinese Doctor's License Examination is more than 80% and within the top 10% among all Chinese Medical Schools. The passing rate was the 5th place of the 147 medical schools in China. In 2015, the employment satisfaction rate was ranked the 2nd place among the graduates and the 5th place among the employers in China.

Wenzhou Medical University embraces internationalization in the course of its development. It has established partnerships with more than 80 universities and institutions all over the world, collaborating in scholar/student exchanges, joint education programs, joint research, etc. Two Confucius Institutes have been co-established with Burapha University in Thailand and SUNY College of Optometry respectively.Wenzhou Medical University seeks to establish itself as a leading educational and research university deserving of international recognition- an institution emphasizing undergraduate medical education while vigorously developing graduated programs of the highest standard, maintaining medical disciplines as its core while promoting multi-disciplinary programs; and aspiring to serve the community and China as a whole with a global vision.

Ranking
Wenzhou Medical University is one of the best universities in China to study Mbbs. It is ranked in 18th position among the top medical colleges of China. The University is recognized by both MCI & WHO.

Hostel
Wenzhou Medical University has a very large hostel built for both boys and girls. It offers all the facilities for the students with double sharing room. Canteen facility is also available nearby the University where they can buy everything of their daily use. In China there is no Indian mess, students are provided with one common kitchen where they can cook of their own. Hostel is fully secured with securities and hostel warden is always present to look after the problems. Outsiders are not allowed to enter the hostel without permission. Students also have to go through a biometric entry before entering the hostel premises.

Gallery